"WISDOM OF THE WOODS"
THREE CARD READINGS
Focus on your query and let the Oracle guide you on the path to your Daily Three Card Reading.
I was always attracted by divination techniques from the very first time I saw my grandmother performing her divinatory rituals when I was a little child.
The present Celtic Tree Oracle was in my mind since a very long time, and it was conceived not only as a rough study on Celtic Divination techniques, Druidry, and Shamanic practices, but also as a large amount of artworks related to the Celtic Tree Oracle decks and a Wheel Board which are in fact, the result of my whole study and main purpose of the subject. Feel free to install and use this application for your daily oracle reading! Begin your inner journey learning about the ogham hidden kennings...
An eBook concerning my studies on Celtic Divination, is available now at Amazon.com. It includes a special layout which some cute features and a personal design.
Android Mobile and all Kindle Series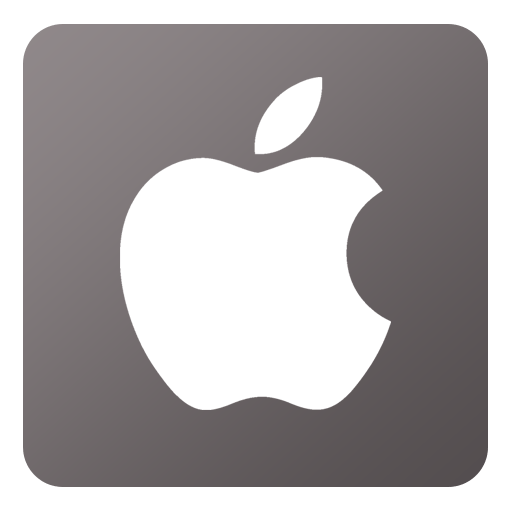 AVAILABLE FOR IPHONE, IPAD & BLACKBERRY
Follow your journey infused by the ogham kennings
Learn about Celtic divination meanings
Listen to their luminous message flowing with harmony
Let the Oracle guide you on Your Path to your Daily Three Card Reading.